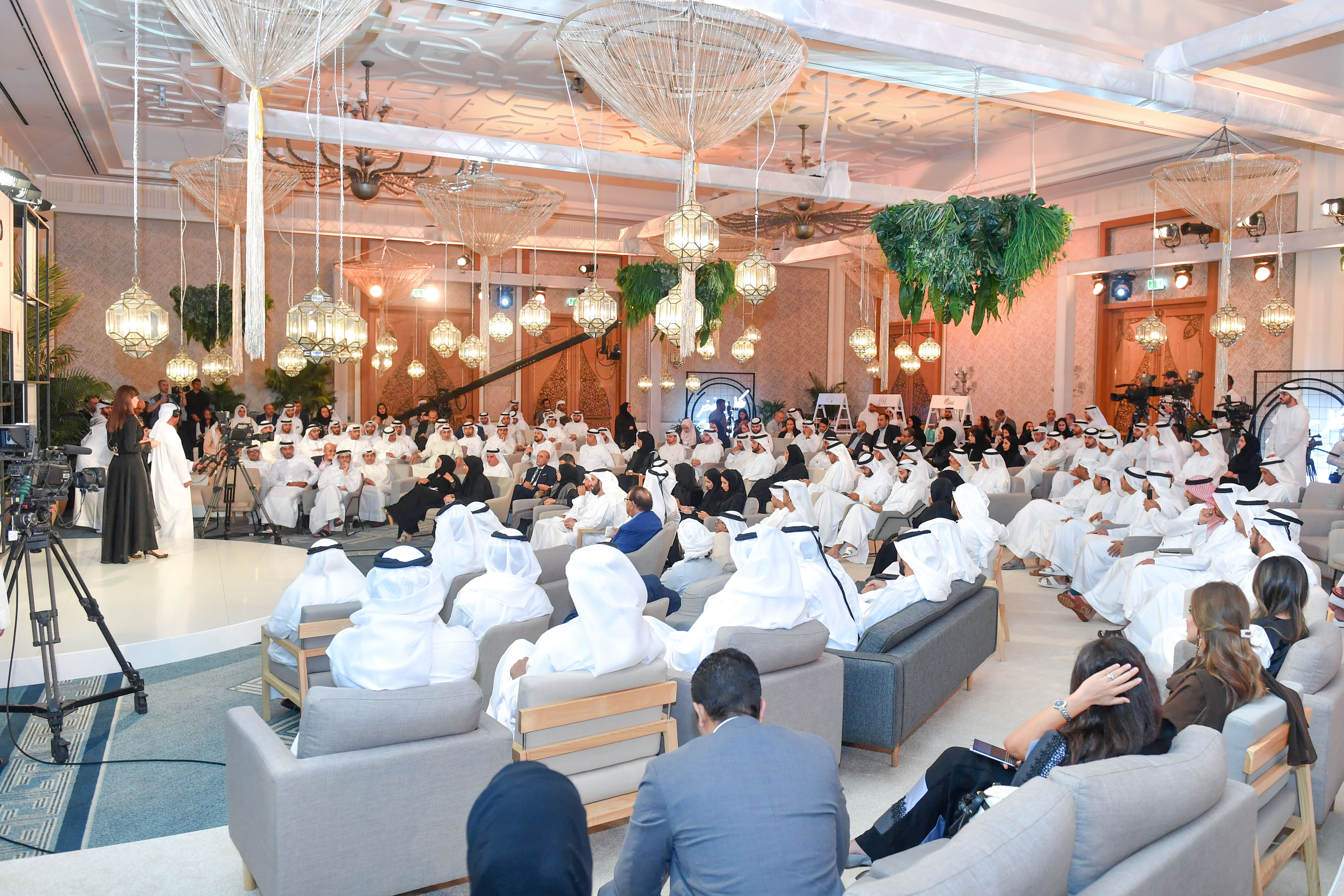 May 31, 2019
Emirati Media Forum (EMF)
The Emirati Media Forum (EMF) was launched in 2013 as a unique platform for dialogue within the UAE media community on the local and regional media landscape. The forum provides an opportunity to discuss developments in the media industry and explore new opportunities for growth, while providing a bridge of communication between local media organisations, journalists, experts and specialists in various fields of media. EMF also provides a space to discover young talents and help them step in the world of media industry.
The forum's sessions aim to give an in-depth look into the present and future of the UAE media and offer local media insights and knowledge on how they can develop the leadership capabilities required to excel and sustain their growth.
Furthermore, discussions during the event are expected to transform into plans and programmes that will reflect positively on the media environment.