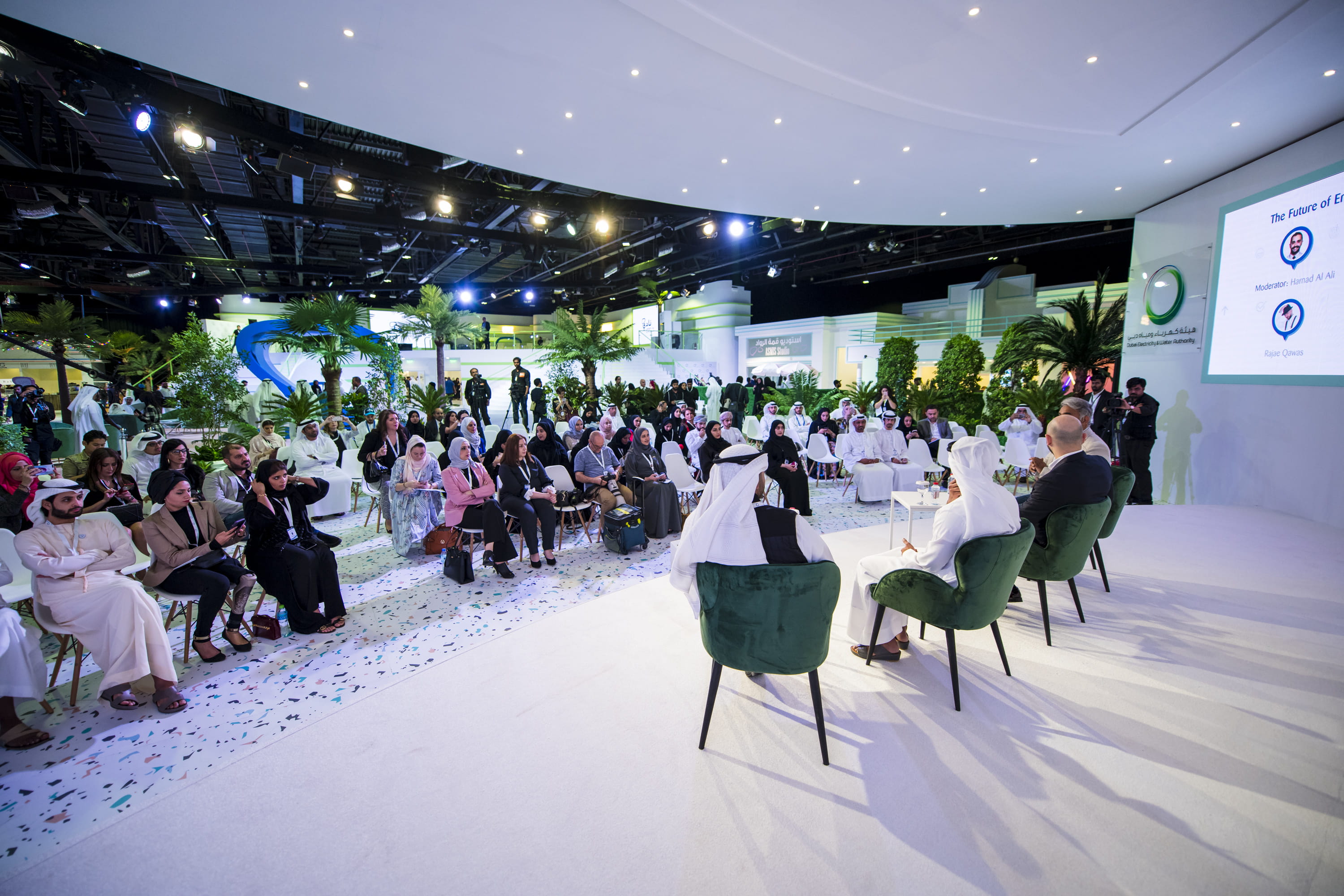 October 01, 2019
Arab Social Media Influencers Summit (ASMIS)
The Arab Social Media Influencers Summit (ASMIS) is the world's largest platform for social media influencers that aims to showcase the talents, experiences and contributions of influencers on various social media platforms. Launched in 2015 by His Highness Sheikh Mohammed bin Rashid Al Maktoum, Vice-President and Prime Minister of the UAE and Ruler of Dubai, the summit looks at potential ways to enhance the use of social media platforms in serving the Arab community.
ASMIS offers the right environment to stimulate the positive use of social media through networking opportunities with key social media influencers.
The summit receives a distinctive participation with more than 1,500 influencers, experts and specialists in social media, providing engagement opportunity for all segments of the society. The event also sees the honoring of the winners of the Arab Social Media Influencers Award.