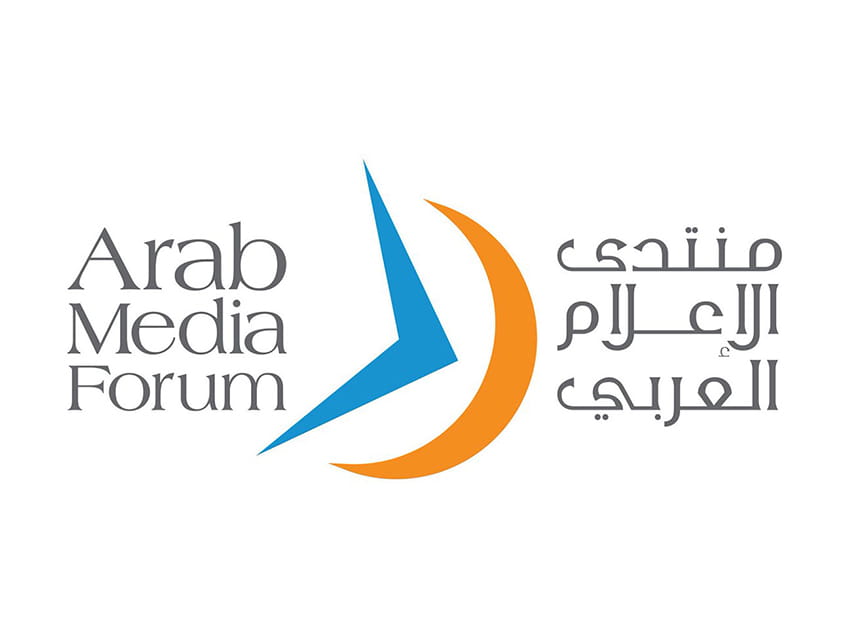 October 04, 2022
Arab Media Forum
The Arab Media Forum (AMF) was launched as a flagship project of the Dubai Press Club in 2001 to foster dialogue on regional issues among Arab media professionals.

The annual event, held under the patronage of His Highness Sheikh Mohammed bin Rashid Al Maktoum, Vice-President and Prime Minister of the UAE and Ruler of Dubai, offers a platform for media leaders to share their perspectives on the state of the media.
The forum, which today attracts over 3,000 prominent thought leaders, has steadily evolved in scope and reach, encompassing a broader international outlook over the years. Apart from key local media figures, the event brings together Arab professionals, foreign journalists, political and economic leaders and prominent thought leaders.