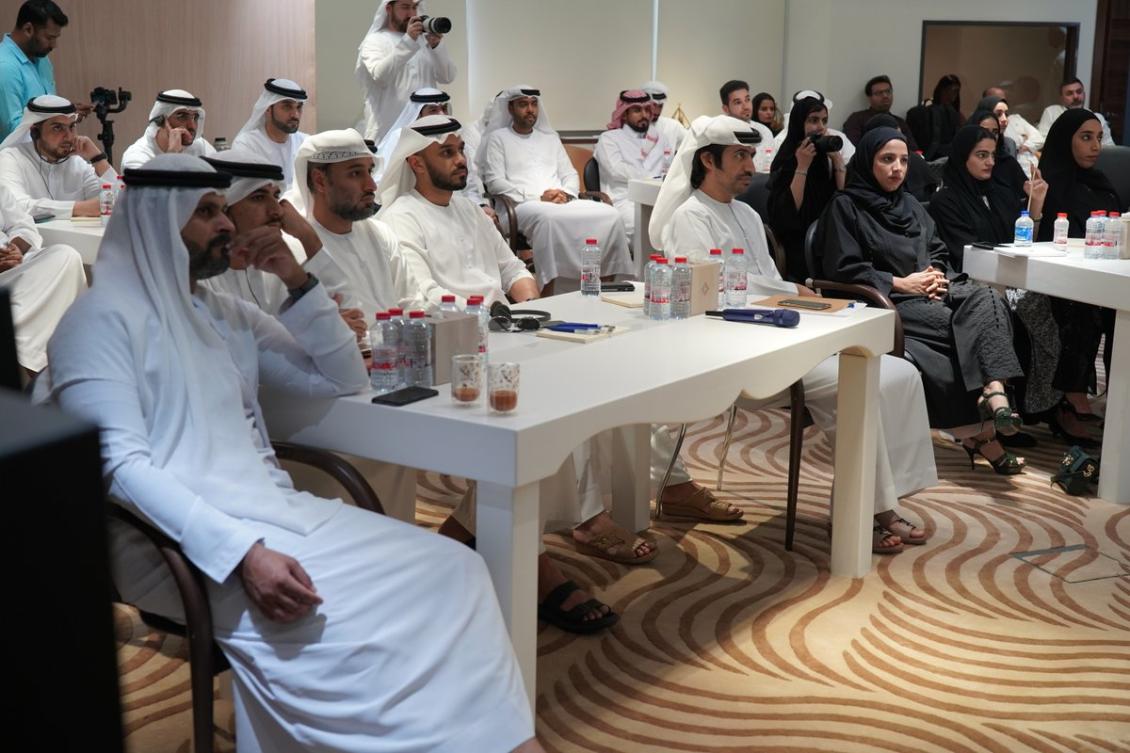 Workshops organized the Dubai Press Club
The Dubai Press Club is one of the most active press clubs in the region. It provides its members with opportunities and resources for networking, knowledge sharing and professional development.

DPC organises activities targeted at different segments of the media community. It hosts workshops on strategic communication, business, economy, education and technology, as well as seminars on national, regional and global issues. Dubai Press Club frequently invites senior government and business leaders to interact with media.